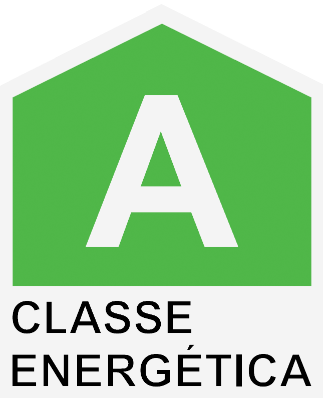 Apartment For sale in Ribeirinha, Portimão
Building with high quality standard, a combination between modern architecture and functional lines in a private condominium with magnificent gardens, 3 elevators also with access to the garage and communal pool.

Located in the Centre of Portimão, next to the waterfront, with a wide pedestrian Avenue, all crafted as a typical Portuguese pavement. The Palm trees, along the way, give a feeling to the place with the exotic landscape of dreams across the river. Located 3 km from the beach and also close to golf courses and all amenities. The apartments are all of a high standard and absolutely stunning, some with stunning views of the river.