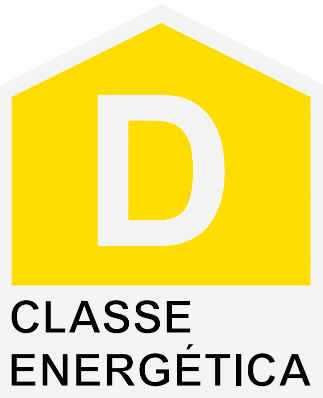 Villa For sale in Mexilhoeira Grande, Portimão
In the quiet village of Mexilhoeira Grande, we find the Villa in an excellent state of conservation.
On the ground floor is located the dining room, living room, kitchen, 4 bedrooms and 3 bathrooms. Has excellent areas, double glazing, solar panels, among other extras.
The garage is equipped with an automatic gate, has room for one car, and a small bar.

It is the most rural parish of Portimão and whitewashed, which contrasts with the urban environment of the city not only by the small number of the population, but also for houses with a colored bar around Windows, with traditional fireplaces in the Algarve.
Part of the essential roadmap of this parish "large" the complex of megalithic monuments of Alcalar, who constitute one of the most impressive testimonies of what happened here 5000 years. Nowadays, we can also classify Mexilhoeira Grande as the parish more emotional in terms of speed, it is also here that lies the Autódromo Internacional do Algarve, stage events of global importance.