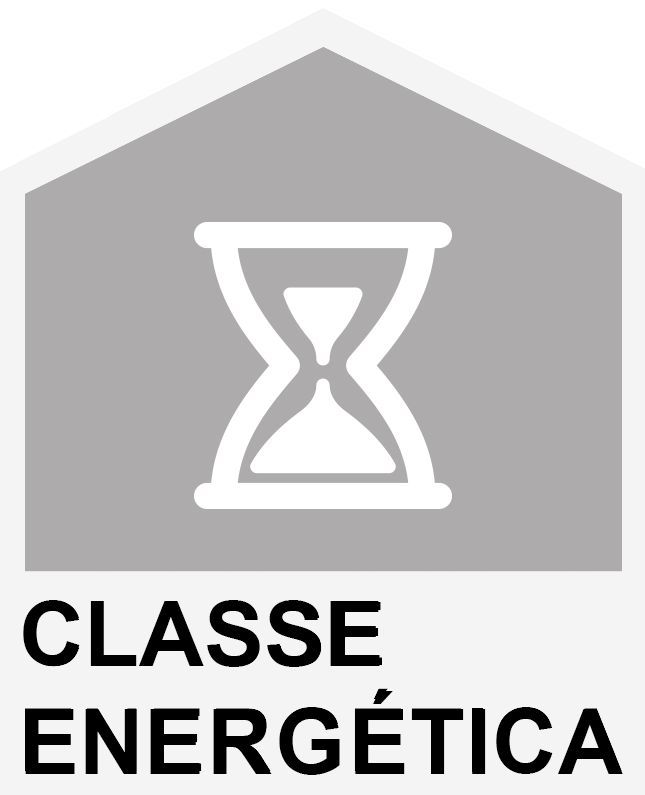 Land For sale in Bela Vista, Lagoa
Land located in the beautiful Vista, with Allotment project approved for 14 Townhouses V3 Duplex.
The land is in an area of urban expansion, and there is an opinion of the municipality of Lagoa, in which it was decided to approve the draft Allotment.
The draft provides for a gated community, on the basis of 2 blocks, in duplex, with individualized thoroughfares.
If you want more information, we are available to clarify.