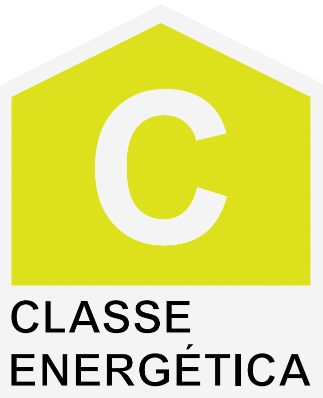 Villa For sale in Silves, Silves
Located near the area of natural beauty, the dam of Arade.

A two-storey property well with large basement located in tranquil countryside of Silves, surrounded by some neighbors and plenty of fields and pastures.

Path of the entrance and large gates leading to the House. Spacious living and dining room with air conditioning and a closed-in wood burner. Fully equipped kitchen and with hatching through to the dinner room.

Three generous double rooms with three bathrooms-two private bathrooms. The master bedroom has a wardrobe with a hot tub in the bathroom. All bathrooms have electric towel Rails. The large basement is used as an overflow room.

Ample storage and a garage. Many sunny and shaded terraces.

The large pool is secluded and sheltered from wind and has an electric cover. Outdoor shower and barbecue.

This beautiful Property is surrounded by manicured gardens and a large agricultural parcel with many fruit trees and vines. There is a pool of 80 meters, and is also connected to the water supply of the local fund. The tractor plough/rotavador are included in the sale.

Many extra features including radiant floor heating, air conditioning, double glazing and shutters.

A short drive to the historic city of Silves, with a wide variety of restaurants, shops and other amenities.